​Solutions for the
needs of the industry
With more than 28 years in the market, Abastecimientos is a supplier of
specialties for the food, pharmaceutical, agricultural and renewable
energy industries.

GET TO KNOW
​ What we do
Technical Service

We have the experience of the technical team to provide advice in each of the commercial stages.

Development

We have an applications laboratory for the development of innovative products, as well as for filtrability tests.

EXPLORE​

We are here to help you
Our main goal is to provide the best service possible every day.



EXPLORE
About us
Abastecimientos began in Montevideo, Uruguay in 1993. We are motivated to provide high quality solutions and products for the industry.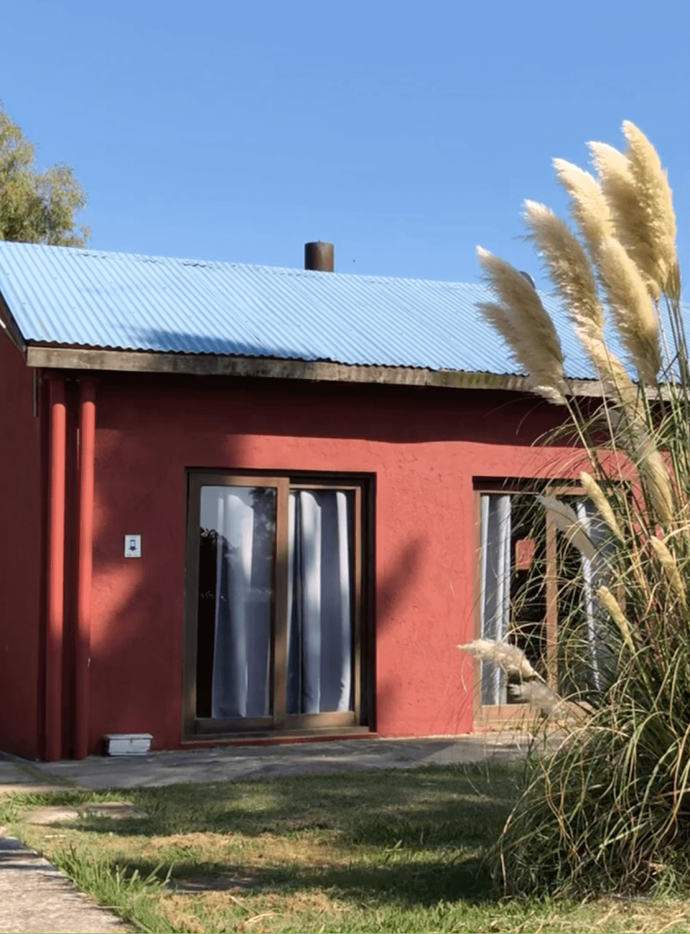 Su fragmento dinámico se mostrará aquí... Este mensaje se muestra porque no proporcionó tanto un filtro como una plantilla para usar.